Anne Dowd Moretti is a Licensed Associate Real Estate Broker with twenty-four years of outstanding real estate experience throughout Westchester County, and she is one of the leading listing agents in the Scarsdale area. She consistently ranks among the highest sales agents in Westchester County.
Prior to real estate, Anne spent nine years on Wall Street and traveled frequently to Asia as a bank lending officer with Irving Trust Company. Later she joined Kidder Peabody, as Vice President in Fixed Income Sales, and advised international clients, helping them to evaluate volatile financial markets and make informed investment decisions.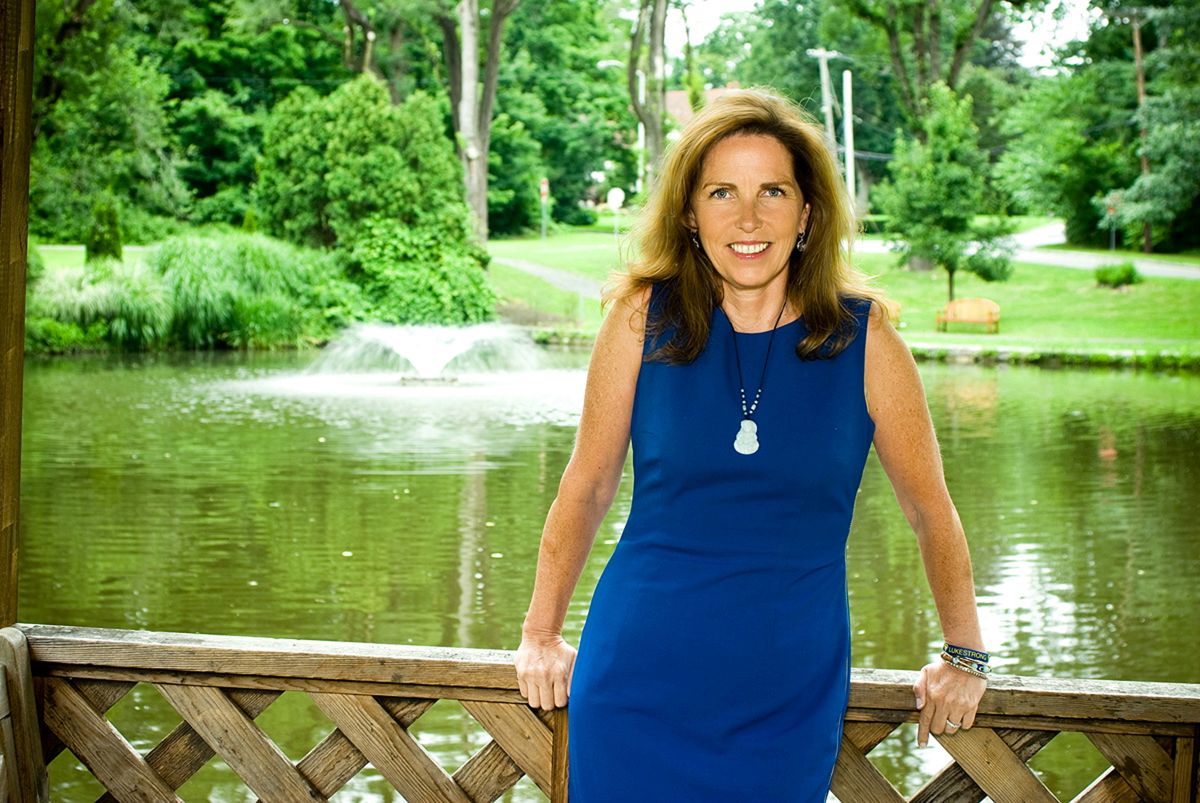 Anne has a Master's Degree from Columbia University, with an Economics major, and she was also granted a fellowship to study Chinese at the University's East Asian Institute. Anne was graduated phi beta kappa and earned her BS Degree in Foreign Service from Georgetown University's School of Foreign Service.
Anne's ability to understand and resolve complex real estate problems, combined with her willingness to go the extra mile to get the deal done are her trademarks. Her tenacity and savvy negotiating skills insure her clients get results, and her past clients are her most enthusiastic sources of referrals.
"There is no greater thing you can do with your life and your work than follow your passions – in a way that serves the world and you." RICHARD BRANSON
01/17/2018 - kmiller554
Sold a Cooperative home in 2015 in Carnegie Hill, New York, NY.
Local knowledge:  
Process expertise:  
Responsiveness:  
Negotiation skills:  

Anne gave me great advice on how to stage and price my house in Scarsdale with the result that it essentially sold on the first day it went on the market at a price just over the asking price.
Kathleen Miller
01/17/2018 - zuser20170401151021716
Bought a Single Family home in 2017 in Fleetwood, Mount Vernon, NY.
Local knowledge:  
Process expertise:  
Responsiveness:  
Negotiation skills:  

We moved from Canada and Anne was wonderful – helping us with everything along the way. She explained the ins and outs of buying in Westchester, offered great advice and was always available. We lucked out and couldn't recommend her highly enough.
Local knowledge:  
Process expertise:  
Responsiveness:  
Negotiation skills:  

We can't say enough good things about Anne-- we had the pleasure to work with Anne in 2013. We were looking for a house in Scarsdale for about two years and we were lucky to have the right agent (Anne) who helped us to find our home. Anne is smart, knowledgeable, detailed oriented, responsible and responsive. She always went the extra step to help us. She had great answers to our many, many questions. Anne will get you the house that fits you and she won't waste your time. There is significant competition for Scarsdale property. Anne's knowledge, excellent guidance, and negotiation skills will get you your home. Importantly, she did not pressure us into buying just any property and was very generous in sharing her insightful assessments of the properties we considered.